Client Portal
We are no longer using FileShare. We have integrated over to OfficeTools Firm Portal. 
Click here https://dbcpa.firmportal.com/login to login... 
You should be redirected to a page that looks like the image below.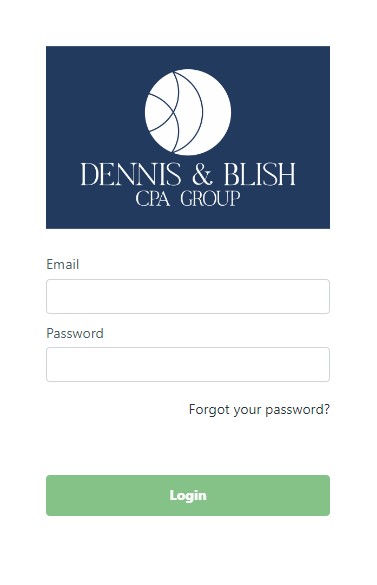 If it is your first time using our new portal, we recommend you read the guide provided for "First Time Sign In". Click the link below to read.
 https://support.abacusnext.com/hc/en-us/articles/360052345672-OfficeTools-Firm-Portal-Guide